Surabaya: breaking through challenges, launching the first waste to energy plant in indonesia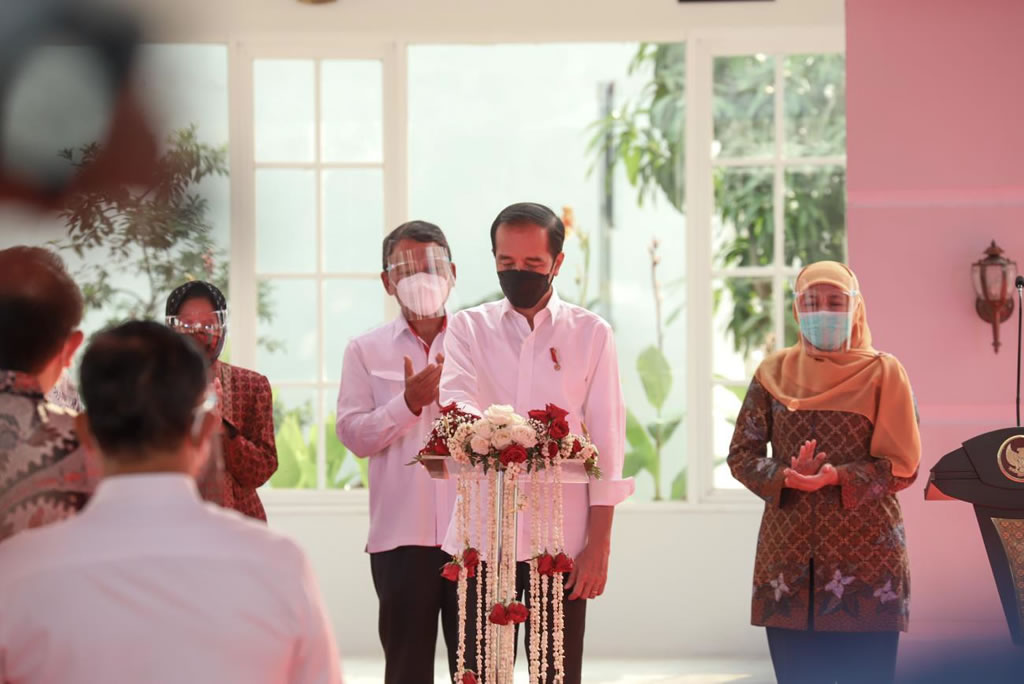 President Joko Widodo officially launched Benowo Waste to Electrical Energy Processing Facility (PSEL)

6 May 2021 | Surabaya is the first city in Indonesia that completes the establishment of the Eco-friendly Waste to Energy Plant (Pengolah Sampah menjadi Energi Listrik/PSEL) following the Presidential Decree Number 35/2018, a legal foundation for regional governments to accelerate the facility building. The facility was officially launched by the President of The Republic of Indonesia, Joko Widodo in Benowo District, Surabaya.

President Joko Widodo gave his two thumbs up to Surabaya City Government, praising both former Mayor Tri Rismaharini (President of UCLG ASPAC, 2018-2020, and currently the Minister of Social Affairs of Indonesia) and current Mayor Eri Cahyadi, for becoming the first city to finish the project amidst obstacles such as tipping fee and regionally owned property management that hinder other cities in finishing the project.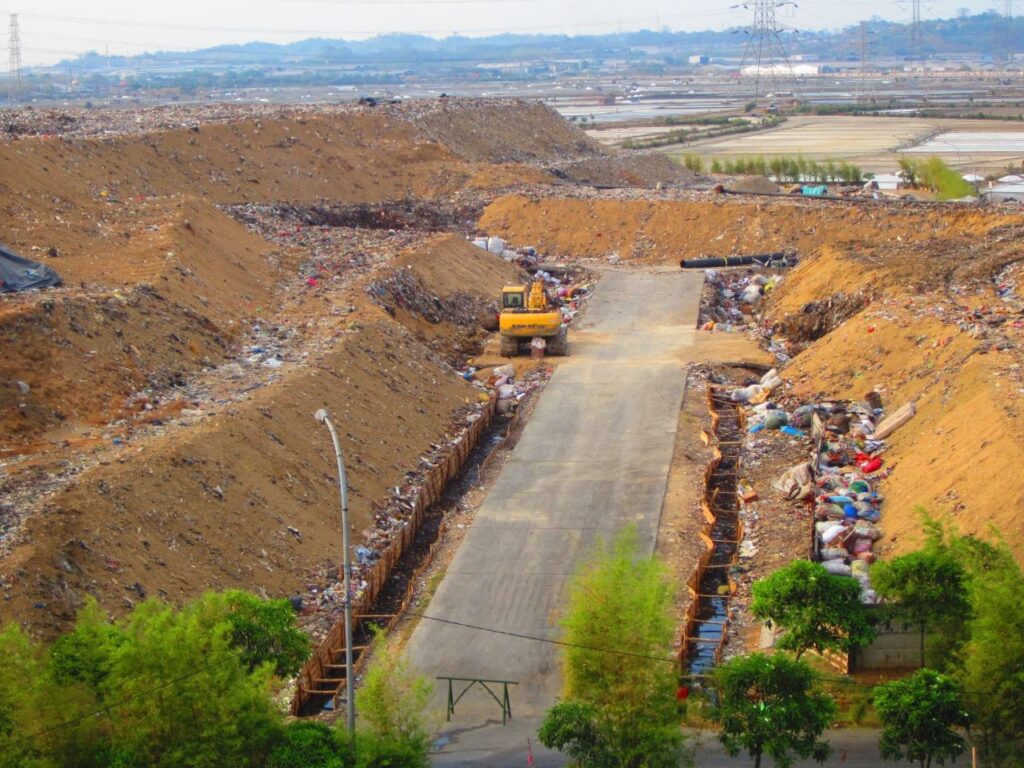 Benowo landfill soil cover & geomembrane

Mayor Eri Cahyadi in his report stated that Benowo landfill has been in operation since 2001. Back then, the volume of waste received and processed in the 37.4 hectares landfill reached 1,600 tons/day. He added that to realise effective waste processing, public participation is highly needed by implementing 3R (reduce, reuse, recycle) to reduce the amount of waste received in Benowo landfill by up to 20%.
The waste management facility located in the western region of Surabaya is now capable of producing 11 megawatts of electricity (2 MW from Landfill Gas Power Plant and 9 MW from Gasification Power Plant) because of the collaboration between Surabaya City Government and a private company, PT. Sumber Organik that runs the facility.
PSEL Benowo, located in the western region of Surabaya is built with eco-friendly concept in mind
Seeing Surabaya's success, The President stated in his remarks that he will instruct other cities to look at Surabaya City Government's approaches as an example to accelerate PSEL establishment in their respective cities.